Professional + Quality
Services
For any mailbox and every mailbox Mr. Mailbox is your guy! Specializing in sales, installations, repairs and more.
Mailbox Repair
Mr. Mailbox can easily remove and replace any mailbox from concrete and brick without damaging the appearance or integrity of the structure. Call 850-544-9207 or click below to get started!
Request a Quote
Mailbox Installation
New mailboxes supplied and installed! Found a mailbox you like on our website? Call Mr. Mailbox at 850-544-9207 to install it. Checking the mail can be easy and something you look forward to.
Shop Mailboxes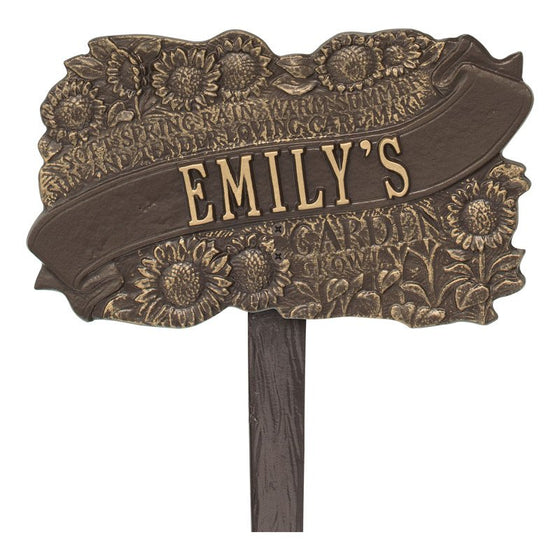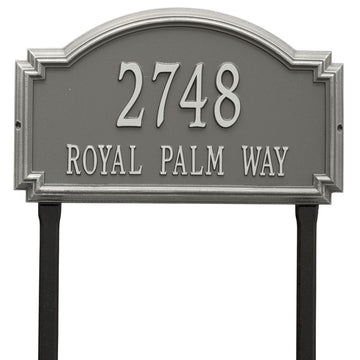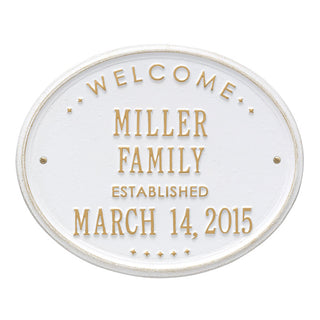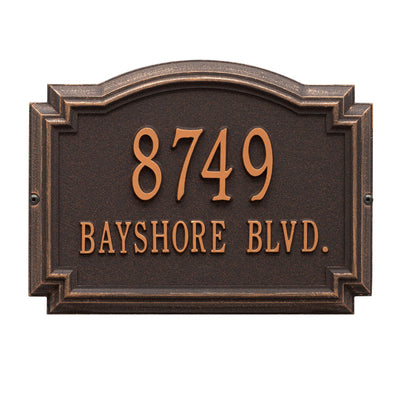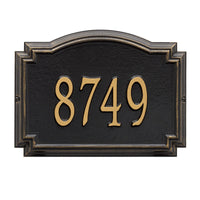 Latest inventory
products for home & garden
Make your house feel like home by updating, repairing or installing a new mailbox. We also have products for home and garden.
Shop mailboxes
Shop Home and Garden